The Commons Live Music- 23 North
Learn More About This Event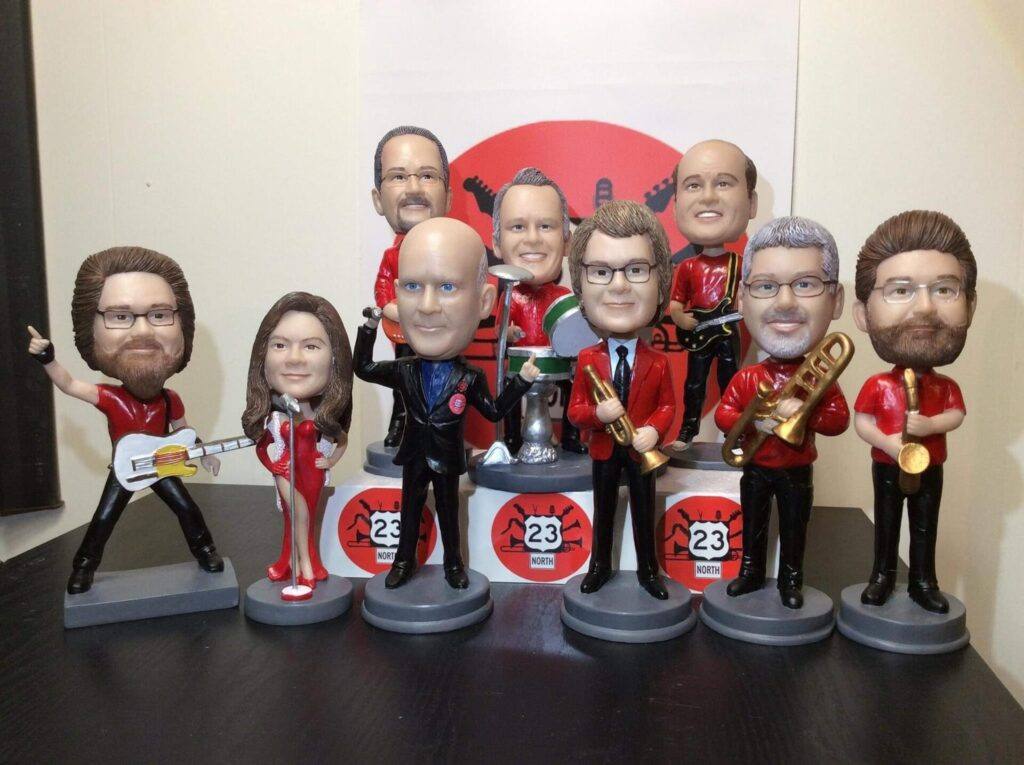 Every Friday and Saturday night in Downtown Midland starting June 11 to October 30 we will have live music from 7 pm to 9 pm. Music will be on the corner of Main Street and McDonald Street – in front of Tri-Star Trust Bank. Bring a chair (or snag one of our outdoor tables), grab a drink & food from your favorite downtown restaurant, and enjoy the music!
Review Music Awards finalist since 2014. Winners in 2018 and 2019. Detroit Blues Society Challenge finalist 2014-2016. Twenty Three North has a Motown-inspired sound.
Please be prepared to socially distance and wear masks as directed per the latest CDC guidelines. As always, be sure to frequently sanitize hands and stay home if you are feeling sick.