The Commons Live Music- Cool Lemon
Learn More About This Event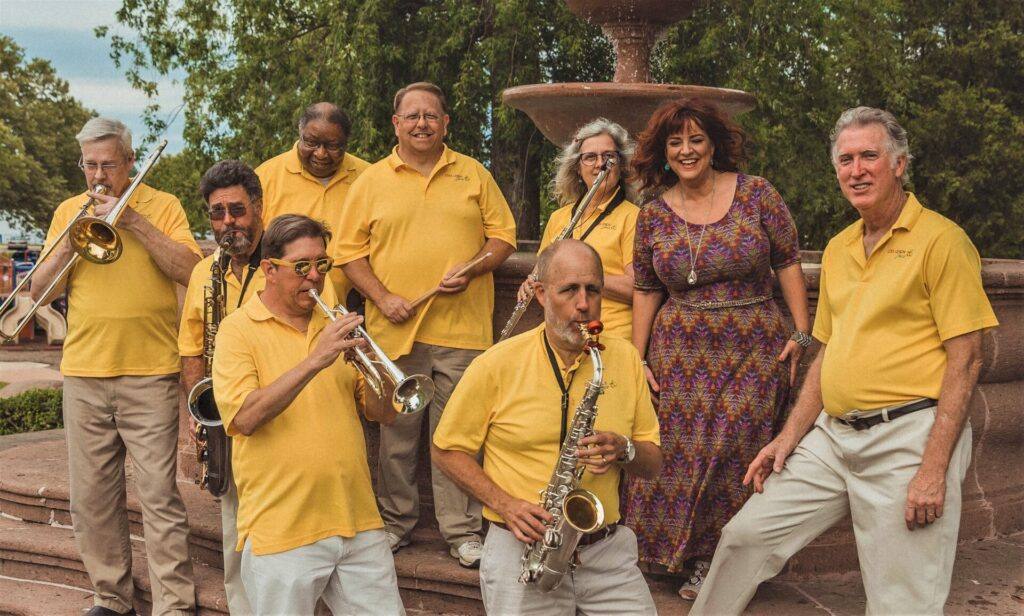 Every Friday and Saturday night in Downtown Midland starting June 11 to October 30 we will have live music from 7 pm to 9 pm. Music will be on the corner of Main Street and McDonald Street – in front of Tri-Star Trust Bank. Bring a chair (or snag one of our outdoor tables), grab a drink & food from your favorite downtown restaurant, and enjoy the music!
A nine piece band (vocal, horn, rhythm) based in Midland, MI covering power-pop, Motown, latin, jazz, blues, plus original tunes. Available for concerts & parties as a 9 piece, 5 piece, or duo.  Fun, entertaining, Smooth, Warm and Romantic. Encouraging and hopeful. Velvet vocals, beautiful melodies and a great groove.
Please be prepared to socially distance and wear masks as directed per the latest CDC guidelines. As always, be sure to frequently sanitize hands and stay home if you are feeling sick.