The Commons Live Music- The Sinclairs Band
Learn More About This Event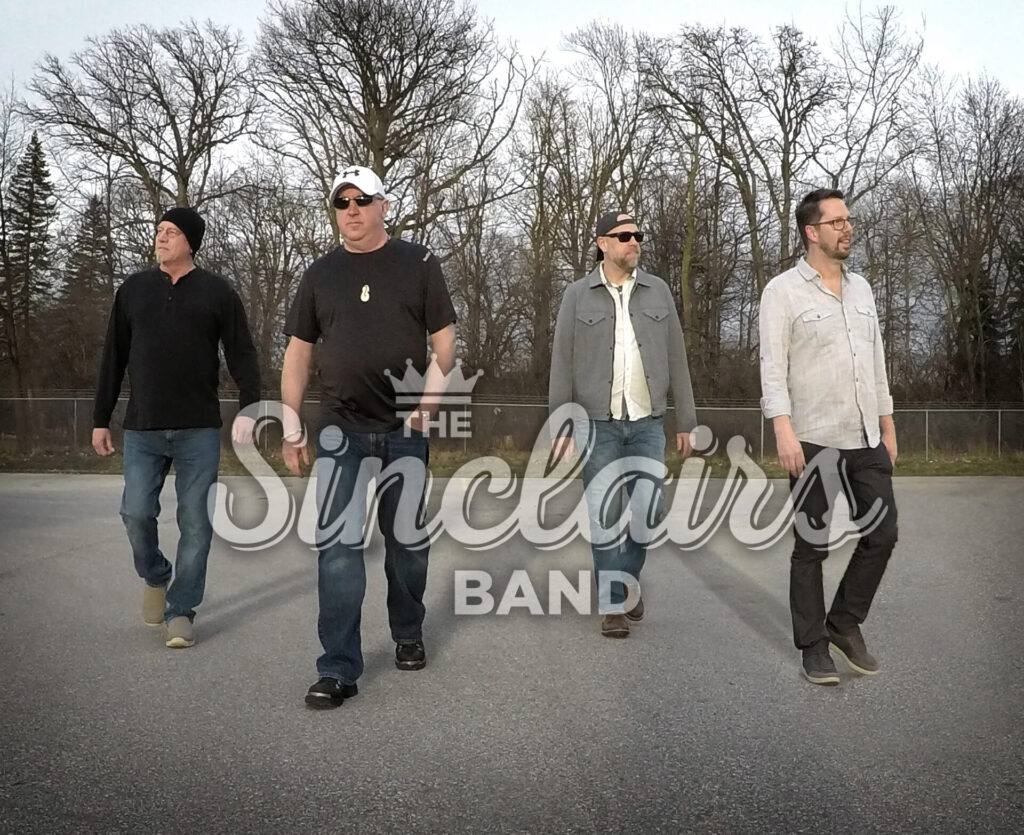 Every Friday and Saturday night in Downtown Midland starting June 11 to October 30 we will have live music from 7 pm to 9 pm. Music will be on the corner of Main Street and McDonald Street – in front of Tri-Star Trust Bank. Bring a chair (or snag one of our outdoor tables), grab a drink & food from your favorite downtown restaurant, and enjoy the music!
The Sinclairs Band is a well-established name in the Mid-Michigan music scene. Since 1997, the band has performed for thousands of fans at night clubs, festivals, large scale concerts, and corporate events. The band focuses on good time hits of the 70's, 80's and 90's. With a high energy stage presence, the band plays a mix of classic party rock, pop, and funk by such artists as The Doobie Brothers, AC/DC, Poison, Bryan Adams, INXS, and Tom Petty to name a few.
Please be prepared to socially distance and wear masks as directed per the latest CDC guidelines. As always, be sure to frequently sanitize hands and stay home if you are feeling sick.